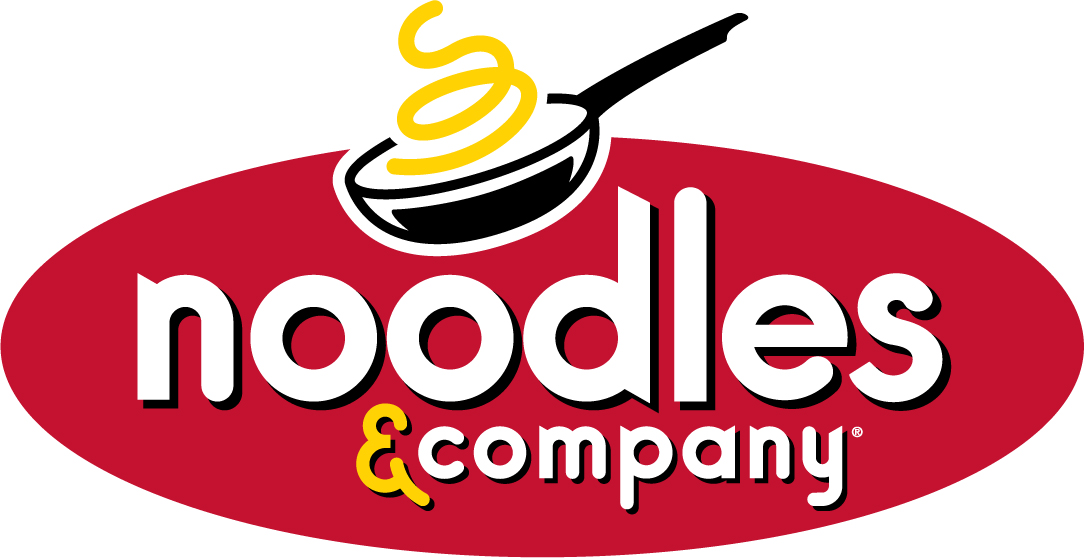 This program just makes me sad that our Noodles and Company here in the Fredericksburg area aren't participating.  However, if you're close to one of the listed locations, you should take full advantage.  Not only are you helping out those in need, but the return on investment (only 3 boxes of mac & cheese) is totally worth it.
Thanks to the CAFB for this opportunity, and man is Noodles and Company awesome… I love their bowls.
Bring In Your Boxes. Get A Free Bowl. | Capital Area Food Bank.
Related Articles