We would like to thank everyone that donated and volunteered to make our 2016 Father's Day Senior pancake breakfast on June 18th a success.
We were able to provide breakfast for more than 40 seniors from Midlothian nursing homes, and raised $1,200 which will be used to provide clean water wells in Africa.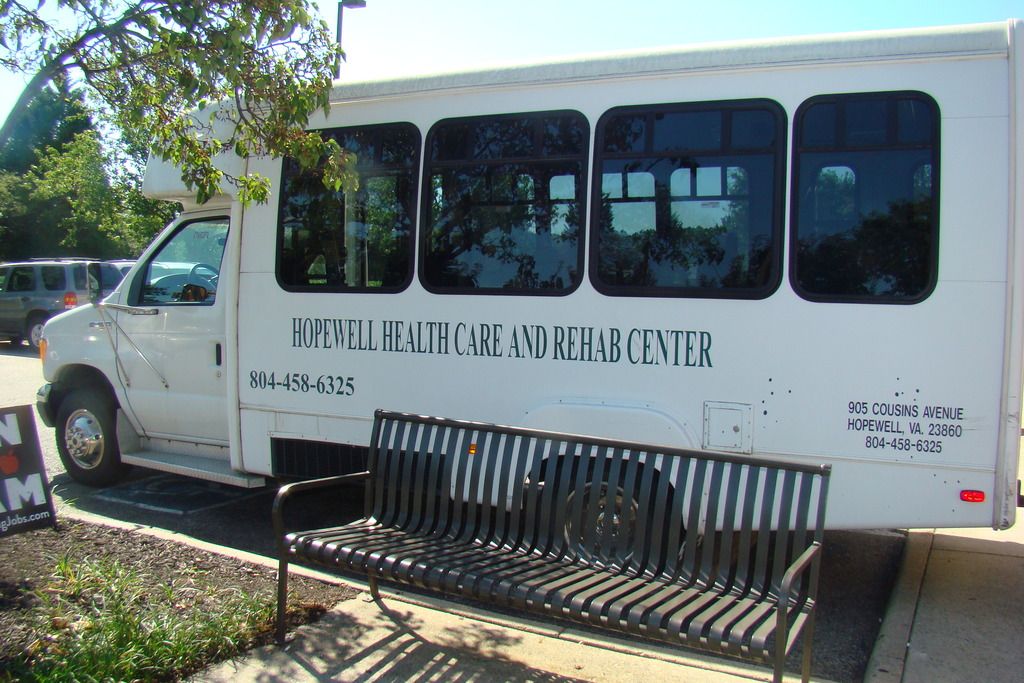 We would like to give a special thanks to Margaret Hall for spearheading fundraising in the Midlothian area, and to the employees at ANSER, Inc for their continued support of TCCOC.
We would also like to give a shout-out to Applebee's, who hosted the breakfast.